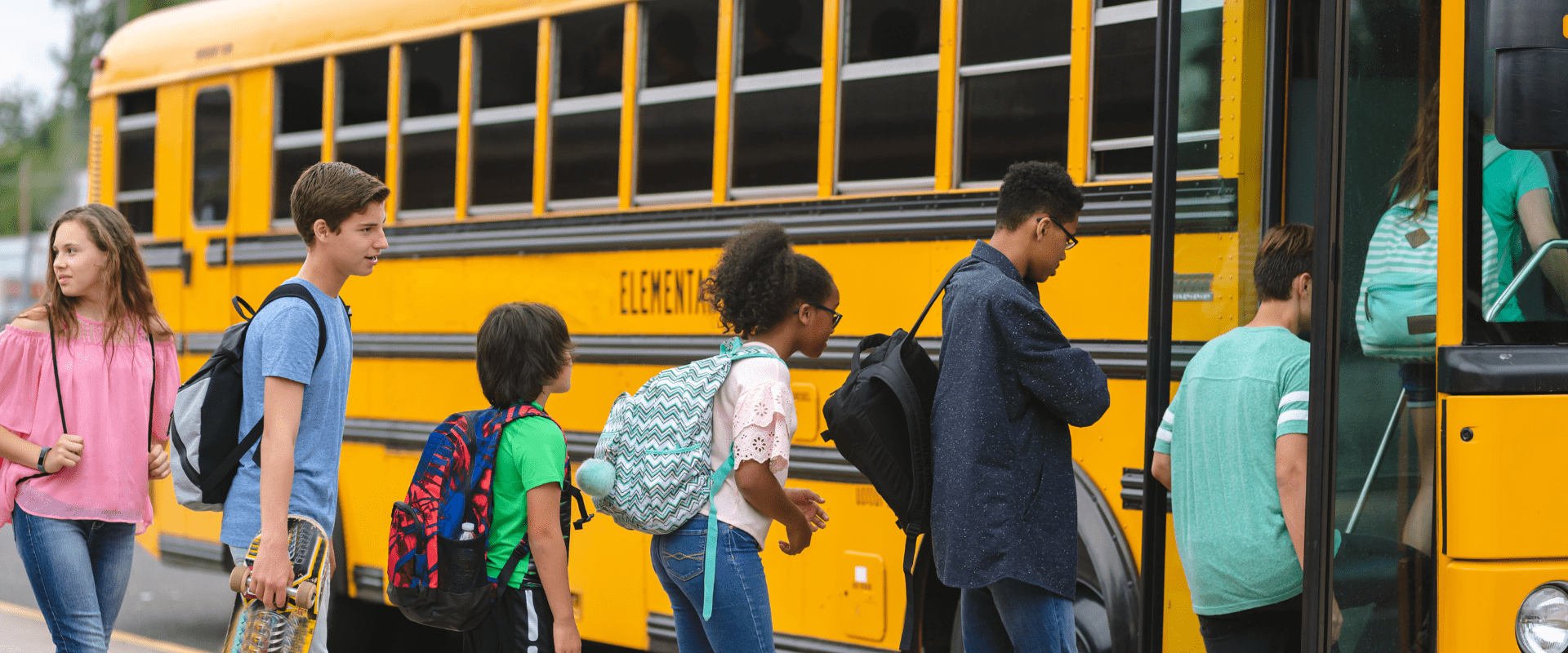 Shiloh Museum Field Trip Fund
We know that our teachers and students may need additional funds to support learning opportunities outside the classroom. Because of that, Shiloh Museum will offer one to two $300 field trip reimbursement stipends per calendar year to qualifying schools. So read on to discover if your school is eligible and to apply for the funds below.
In particular, we want to thank the Schmieding Foundation and numerous donors whose generosity has made this fund possible. 
Funds may be used by the school for any part of the experience, including expenses such as substitute teacher fees, food, gasoline, or bus driver pay.
Eligible Schools
All K-12 public Title 1 schools within the museum's six-county service area will qualify for a reimbursement (Benton, Boone, Carroll, Newton, Madison, and Washington). If you are not sure if your school is Title 1,  check with your school administration office or consult the 2022 – 2023 School Status Listing.
Each qualifying school may receive 1-2 reimbursements per academic year. However, schools with multiple classes attending the same field trip may be eligible for additional reimbursements. Please contact Danielle Hatch, Program Manager, about eligibility for multiple classes.
Whenever an eligible school tour has been confirmed with a member of the Shiloh Museum's education department, you can apply for these funds using the form below. The checks to schools are typically processed within two weeks of receiving the application and accompanying W9.