Thank you!
Thank you for your donation to Shiloh Museum. We've received your contribution, and we're excited to have your support of our mission. You will be receiving a receipt shortly, so keep an eye on your email. In the meantime, if you have any questions, feel free to contact Jessica Lyons, Development Manager, at 479.750.8165.
Note: Shiloh Museum of Ozark History is a 170(c)(1) governmental not-for-profit organization supported in part by membership contributions. Your contribution may be tax deductible. Please consult your tax advisor.
Other ways to support the museum:
Become a member.  
Become a volunteer.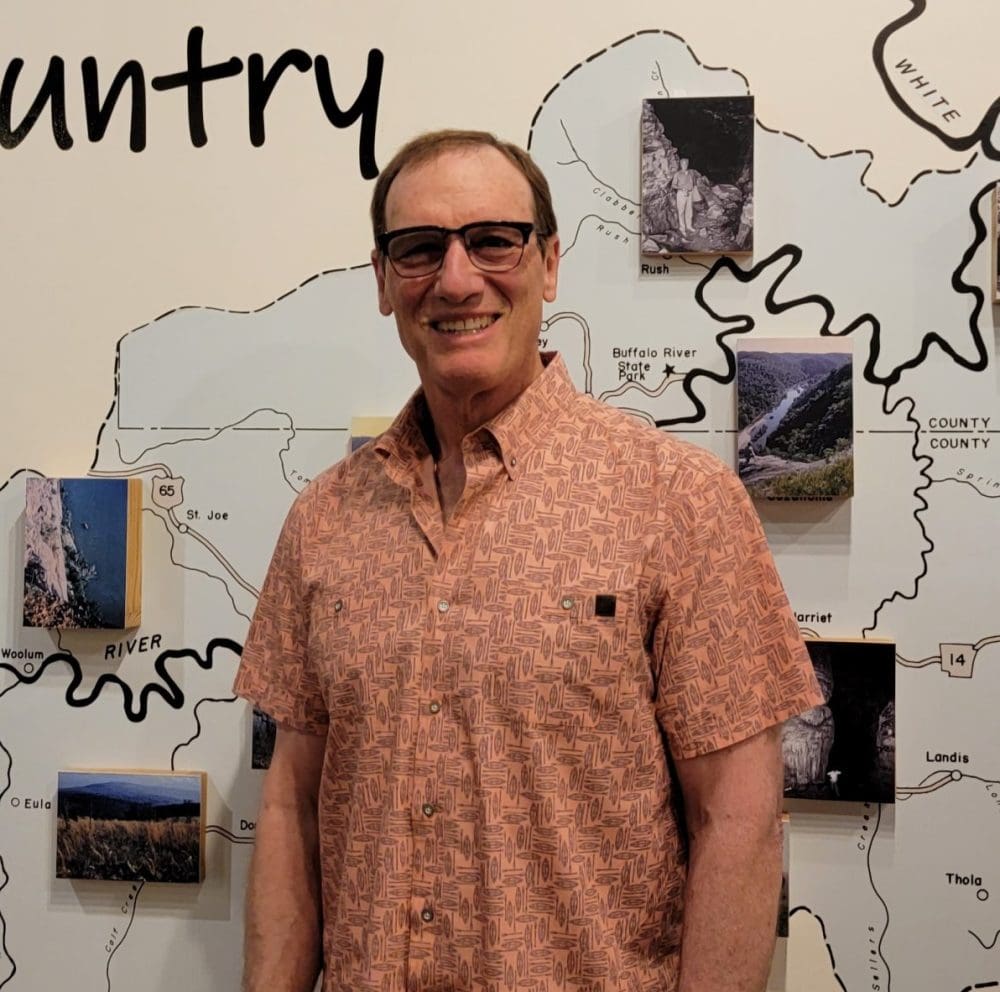 "Shiloh Museum is special because it is so specific and tailored to our area of the Ozarks. Anyone that has lived here will be able to relate to the things they see and hear at the museum. If someone is new to the region, then Shiloh is the perfect place to get a feel for our unique culture and history. You can learn about everything from Native American artifacts to Marshallese sailboats at Shiloh Museum." – Jim Meinecke, Board President