As a part of our 2022 Welcome Home to Shiloh campaign, we are highlighting interviews with some of our members and exploring what Shiloh means to them. Featured here is Clio Rom, an arts educator and third generation of the Rom family to call Shiloh home. Visit Welcome Home to learn more about the benefits of becoming a member of Shiloh Museum.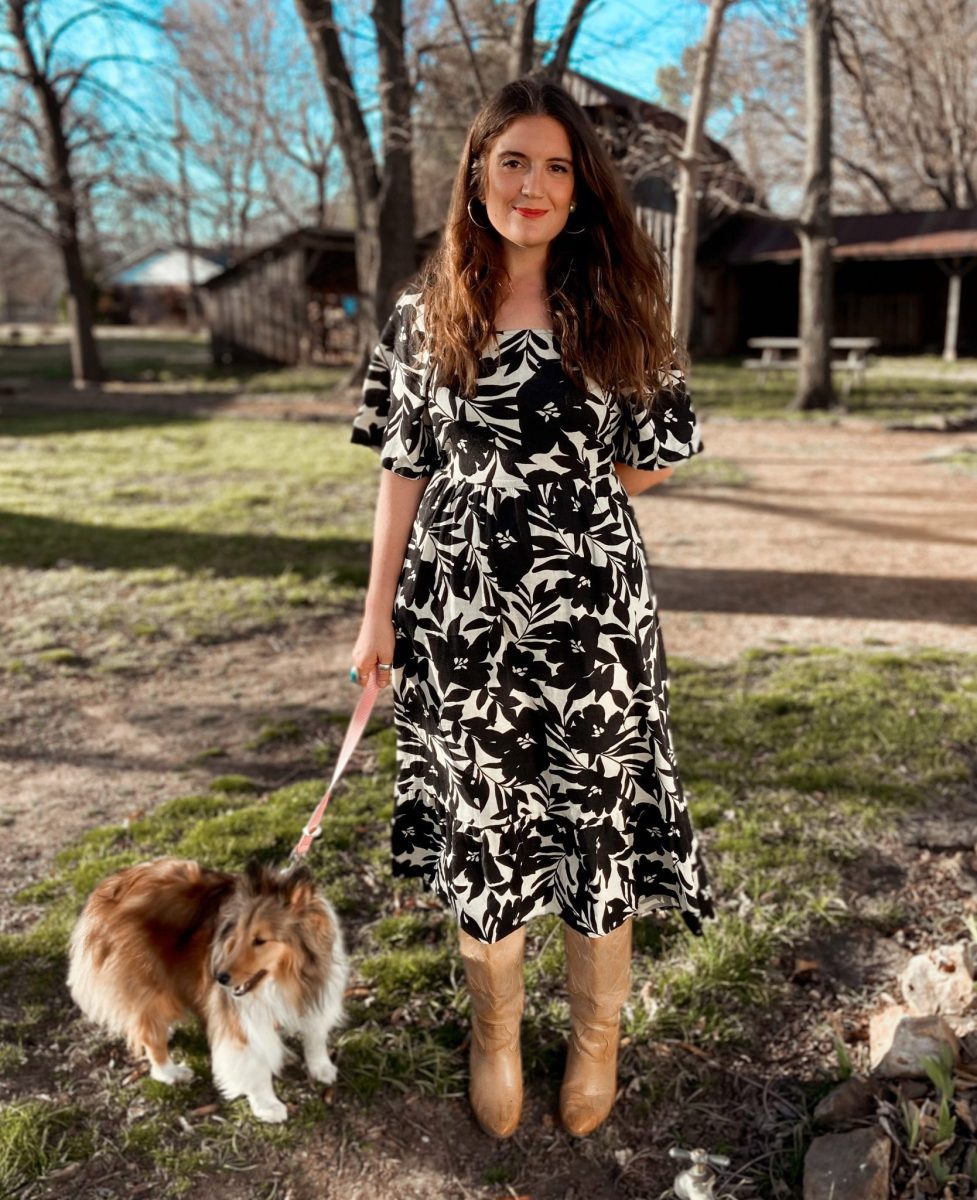 Q: Why is Shiloh Museum special to you?
A: The Shiloh Museum has become increasingly important and special to me in the past few years. The halls don't just contain a collection of objects but rather guide the visitor through the incredible narrative of a complex, ever-evolving landscape and people that make up the Ozarks. After moving back from Italy, it was incredible to visit and relearn so many things I had forgotten or not fully understood as a kid while growing up here. The museum covers everything from the geology of the Boston Mountains and the architecture of the Ozarks to the long-standing traditions of folk art and music — all of which I still see in our everyday culture in NWA, despite the rapid change in recent years. Every time I go to the museum, I learn something new and leave with a greater sense of pride in being from the Ozarks.
Q: Do you have any memories about the Shiloh Museum that you would like to share?
A: My favorite memory is from when I visited the museum for the first time in a while, perhaps a decade. I was exploring the grounds' gardens, old barns, rooms, and structures. One shed was full of old, rusted iron machinery–some recognizable, others were completely unintelligible to the non-20th century farmer. One machine in particular caught my eye and I couldn't quite figure out why. As I looked it up and down, I saw a wooden piece that had been recycled from an old post sign. "Jonagol-…" it clicked! This was the old apple polisher from my grandpa's Rom Family Orchard. I remember my grandfather letting me help polish apples but always warning me to watch my fingers as he pointed towards the gears!
Q: What ways does the Shiloh Museum feels like home to you? 
A: I am honored to say there are pieces of home in the Shiloh museum: a photo of my father teaching at the university and my grandfather's old equipment from his apple orchard. I take great pride in my family having laid roots here (pun intended) and it's always amazing to see their contribution towards NWA. Beyond that, the Shiloh Museum feels like home because it collects and shares the stories, people, and objects of a land that I call my home. The Ozarks is a region that is often overlooked at best, and misrepresented at worst, and the Shiloh Museum's collection affirms that our history and culture is worth preserving, teaching, and celebrating!